On January 3rd 2014 4:12 pm, Jooyoung
tweeted
:
이번에 제 친구 비원에이포 정규 앨범 동우의 솔로곡을 참여 해씀다- 비원에이포 화이팅이다아 @Cheezecloud 이 사람도 같이 핢 이사람은 서울 이란 노래도 핢. 무튼 흥해라!
trans: This time I participated in my friend Dongwoo's solo track in B1A4 full length album. B1A4 fighting I also worked toghether with this person @Cheezecloud He also works in the track titled Seoul. Anyway support us!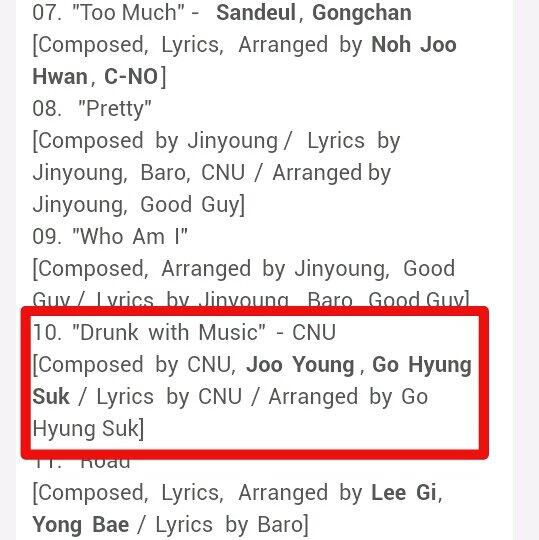 screencap-ed from the news in dkpopnews
Personal note:
I am happy that Jooyoung is able to work together with his bestfriend, and at the same time, gaining more popularity. I wish B1A4 the best for this comeback (which unfortunately, has to be in the same month with DBSK's and Rain's long-awaited comeback).